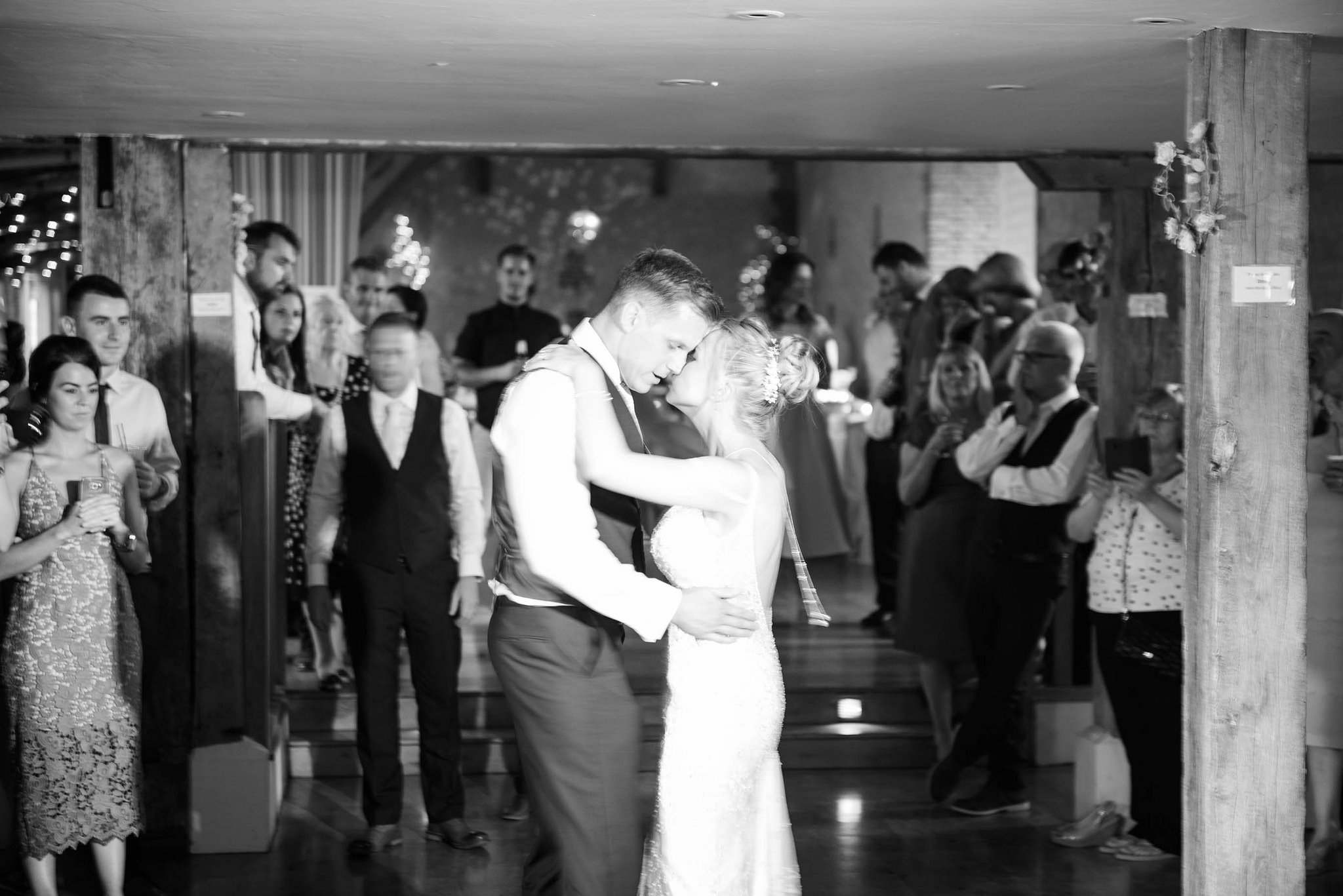 Bury Court remains a favourite venue for the band.  The staff are friendly and helpful, the catering is Jacaranda (which means stunning food and service), and the location is beautiful.  And it is now a regular haunt for Rollercoaster… Which is all good with us!
We had been dealing with Loreen, and she was specific with what she wanted, though pretty well left it up to us to decide what to play after the first two dances – which was great as the crowd fluctuated and changed as the hot weather drew people outside.  First dance was DJ'd but the second dance was My Girl (as the father daughter dance).  We then threw in Galway Girl for the few Irish folk… And pushed on from then.  It was certainly a glamorous crowd – Loreen looked stunning – with quite a few well built men, and fit women (literally 'fit' – they were friends from the gym).  Richard used to work in security, and a few of his security friends were there – which explained the buff men as well 🙂 (checkout the wonderful official photographers shots of the day at – http://www.vla-photography.co.uk/blog/loreen-richard-bury-court-barn-22nd-july-2016/ )
Second set, people headed back in to enjoy the music.  We were booked as  the 4 piece with female vocalist, so we could slip in a few Dolly Parton tracks… And Call Me Maybe had the crowd singing along.  Final song was DJ'd – Never Forget by Take That.
Great night, at a beautiful venue with beautiful people!  Thanks for looking after us – best of luck in the future.
---