1.  Online diary
Check the through the calendar…
'CONFIRMED' – the date is booked, deposit taken etc.
'TBC' – a client has first refusal on the date – if you wish to book the date, we will give them notice on confirming or letting the date go.
'ENQUIRE WITH BAND' – this is a date where the band has a commitment which in theory could be moved
(if you have any problems viewing the calendar in this page, click here for the direct feed on Google Calendar)
June

2022

Mon
Tue
Wed
Thu
Fri
Sat
Sun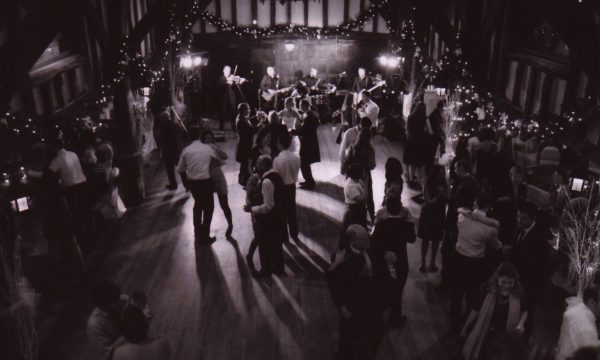 2.  Contact Rollercoaster
Fill in an enquiry form on the website.  The location is important, as a gig in Scotland, will have more costs involved, than say a gig in Surrey (we're based in Surrey!).
Feel free to telephone at any point, though having this all in writing is essential… but equally so, it's great for us to chat to clients in advance.
3. We'll get back to you…
We'll send through a quote, which will have various options.
BAND FORMAT.  the band ranges form 4-7piece, with the options of additional female vocals, keyboards, fiddle, mandolin, or percussion.
EXTRAS
Solo or duo performers, for during meals, drinks receptions, or at any point.  This could be the Cocktail Duo, Solo Violin, Solo Guitar, or Keyboards… or any combination.
Ceilidh:  This would be minimum 5 piece, as one fiddle player will call, whist the other plays melody.  We would play 3 to 4 dances, which takes around 30-50 minutes.
Country:  Fully themed, we done cowboys hats, play country classics, and include a Barn Dance section at the start.
Klezma:  We can include a Klezma section at the start of the evening
EARLY ARRIVALS / LATE PACK-DOWNS:  All quotes are based on arrival of 6pm, and finish / packdown at midnight.  Before 6pm and after 12am is worked out at an additional £100 per hour.
ACCOMMODATION:  Some locations will require accommodation to be provided.  this is generally when the venue is over 2 hours from the GU8 postcode
MEALS:  We ask for hot meals for all band members to be provided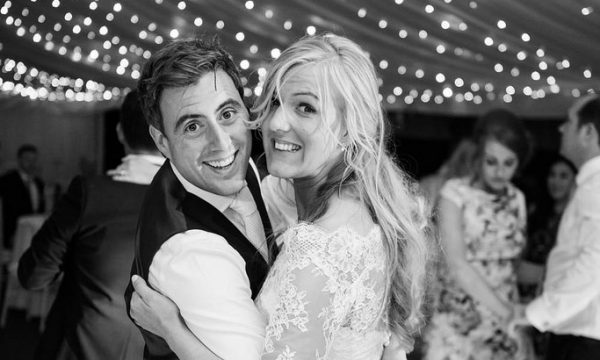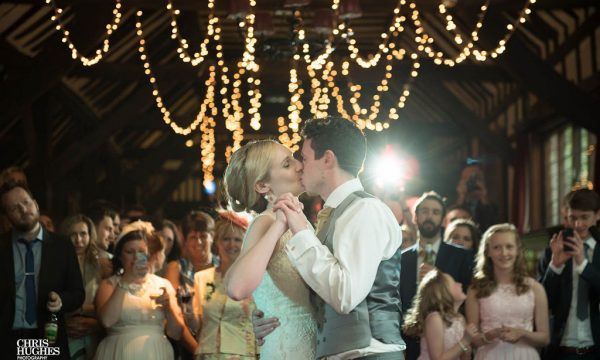 4. You make your choice, then book…
If you want to go ahead and book, then let us know (with what options you have gone for), and we will hold the date to allow you to pay the deposit.
You can then pay the deposit, which will be 50% of the full fee, preferably via BACS, and we'll email a receipt, detailing the booking… with reminders for any additional info that may be useful for the event itself…
note:  the deposit is non-returnable, as once confirmed, we will turn away ALL other enquires for the date, and note it as CONFIRMED on the diary…
The balance is paid in cash on the night, or 1 week in advance of the event via BACS.
And if you want to checkout the band live…
Best bet is to browse the online video gallery   Occasionally we play public dates, but it's rare… see details below.
No upcoming shows scheduled
Past Shows