Nothing beats dressing up for a party.  And nothing beats having a live band at a party… and when you get a live band that dresses up at a party….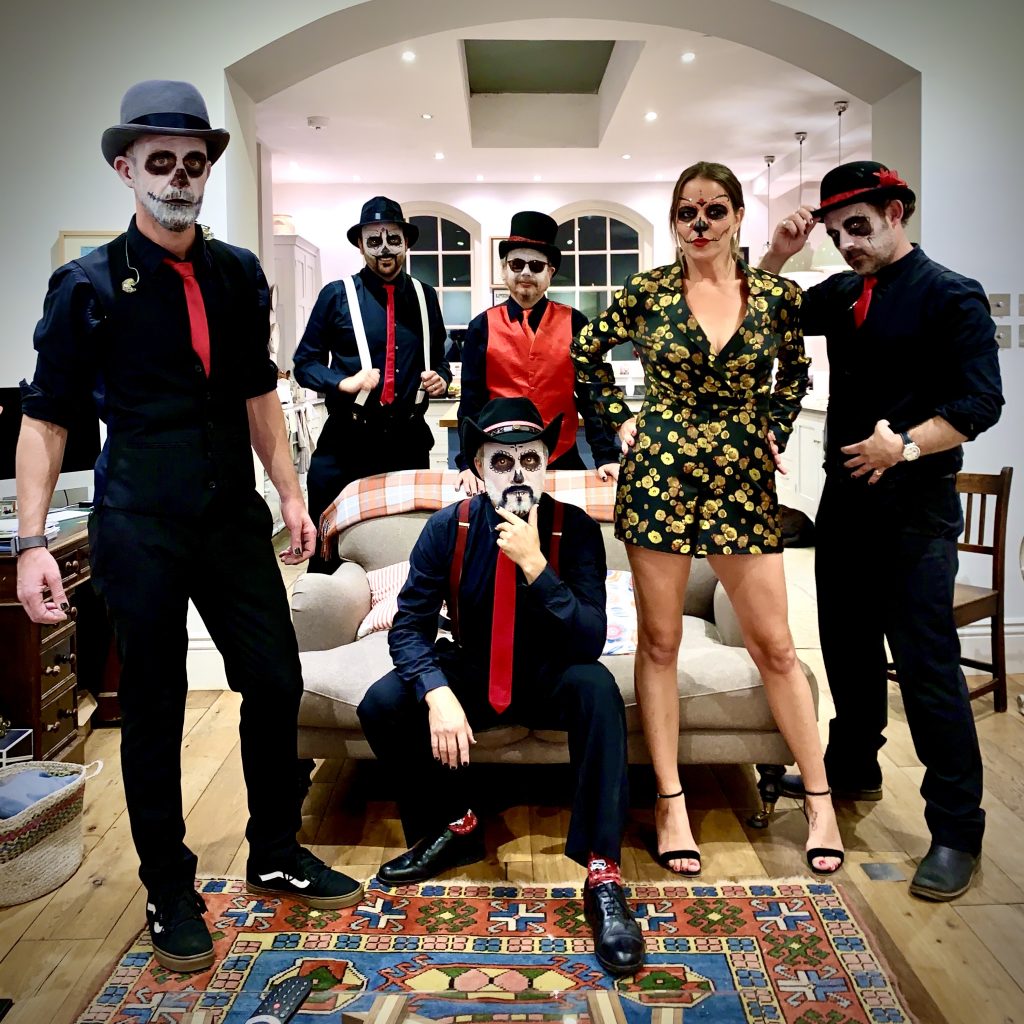 Sarah's big birthday Bash in the heart of Hampshire (Arford), in a superb marquee.  Apollo Events working behind the scenes, Caper and Berry providing sumptuous street food… and all to the theme of Carnival and Circus.  Sarah and Phillip are good friends of Holly and Al, which in turn led to us knowing half the crowd – and having played to most of the guests at previous events in the area.  The band decided to embrace the theme, and dressed Carnival of the Dead.
We had learned 'She's So Lovely' (Scouting For Girls) as a 'first dance' for Sarah – it was their wedding first dance, so was relevant!  From then, we pushed on with a solid party set, watching the guests dance, drink, generally party hard.  Come midnight, we handed over to the eldest son, Jack, who did a superb job DJing right through to 2am…. and it was one of the few occasions Holy and Al could join the party, and display their professional dance moves.
It was a fantastic party to play – and great fun dressing up… if anyone is planning a party, then you couldn't go far wrong with the combination Sarah put together for that wonderful night in September, in the little village of Arford!!!  As usual, big thanks for having us – see you at the next Headley / Hampshire / Surrey party 🙂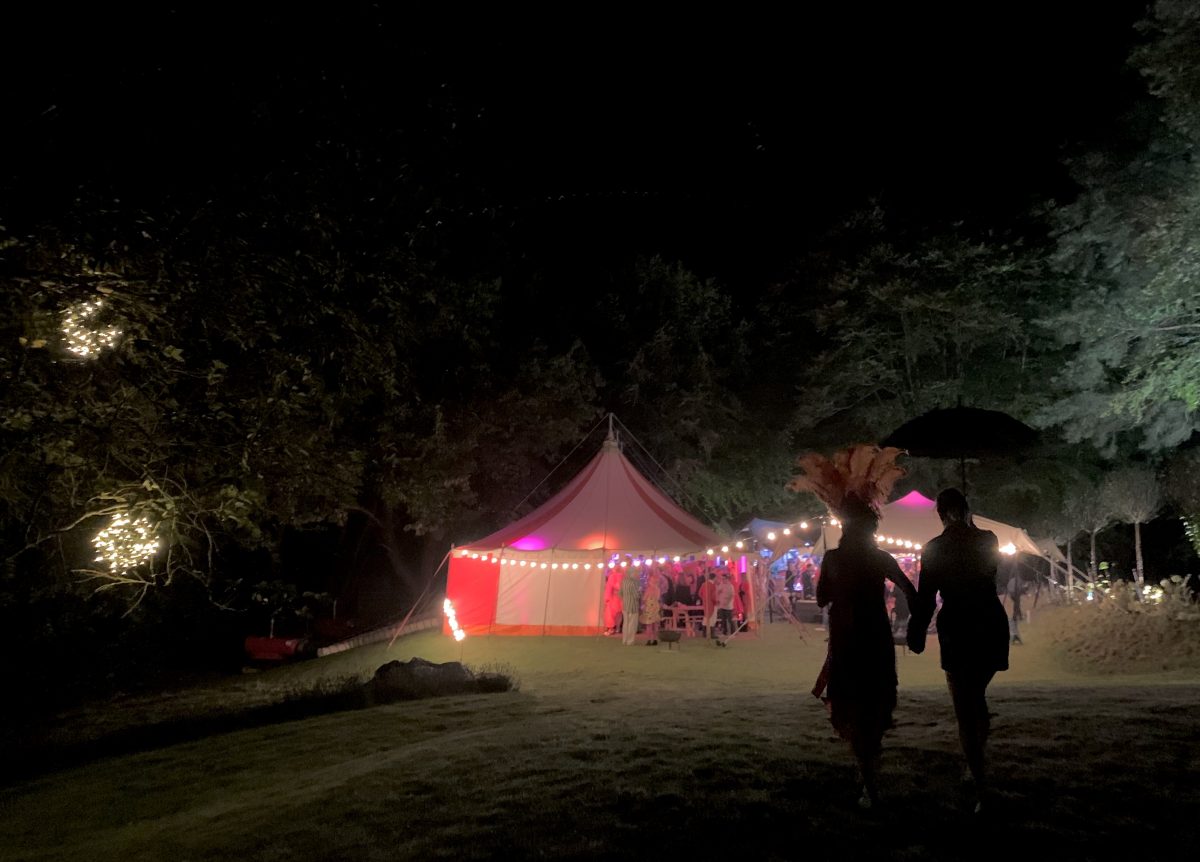 ---