---
Rollercoaster are a professional live band based in Surrey in the UK, specialising primarily in weddings, corporate and private functions, playing all the relevant genres of music, with the ability to throw in a Celtic twist (with our top fiddle players) wherever needed. Rollercoaster will work any crowd, connecting with all ages, and generating the perfect party atmosphere!
---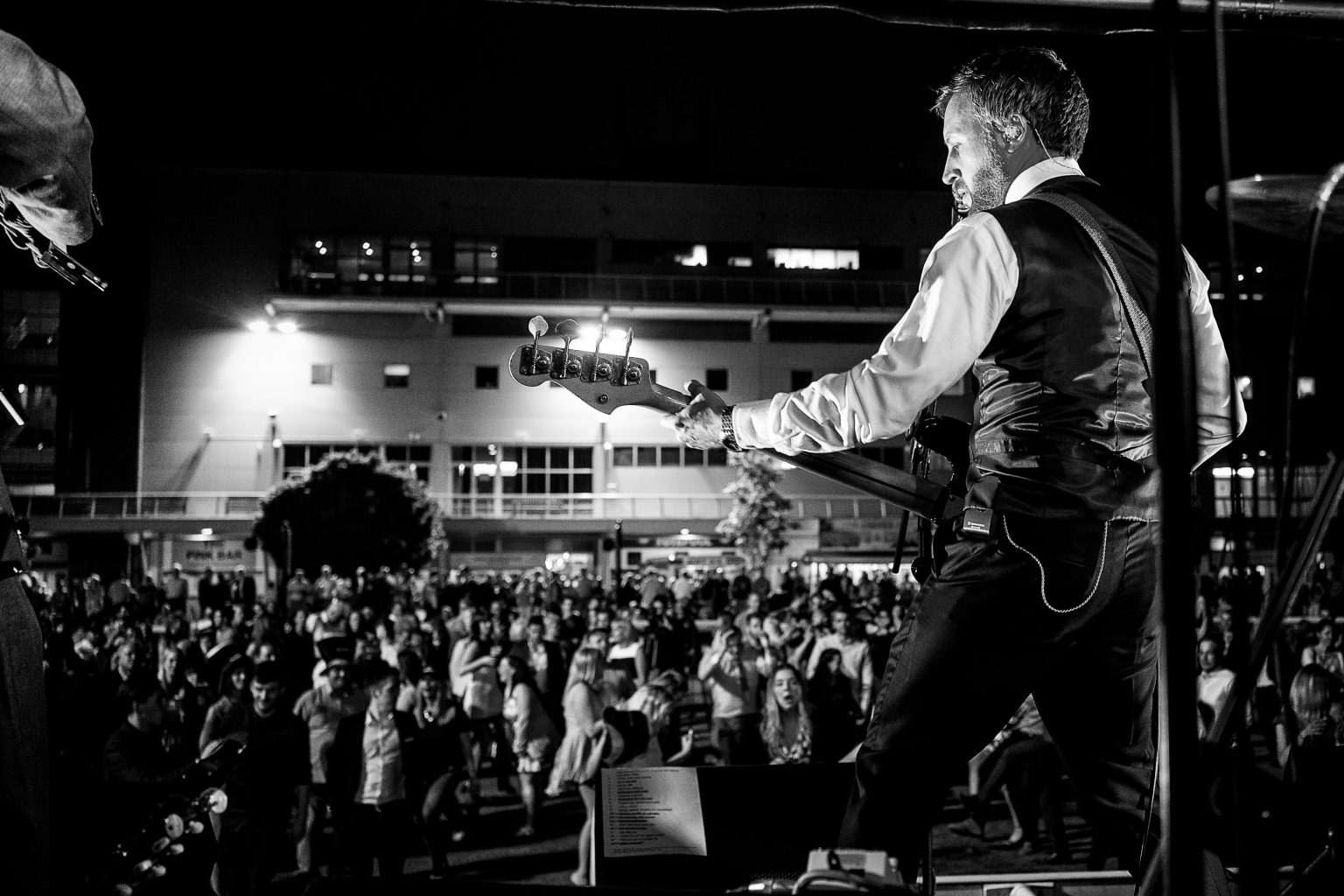 What's included?
4-7 piece live band – drums, bass, guitar, vocals (male and female) fiddle, mandolin, keyboards
Full PA
Lights
DJ service between sets included
Fully insured PATS and PLI
ADD-ONS:
Ceremony music
Dinner music
Cocktail / Drinks reception music
Ceilidh section
Country / Disco themes
Barn dance
An experienced professional band, playing 60-70 weddings, corporate and high end functions per year.
Music
Pop out one of the music players ( click the 

 ) and browse the site to the sound of Rollercoaster!
---
Update Required
To play the media you will need to either update your browser to a recent version or update your
Flash plugin
.
Update Required
To play the media you will need to either update your browser to a recent version or update your
Flash plugin
.
Videos
If you can't see us live, then this is the next best thing…
---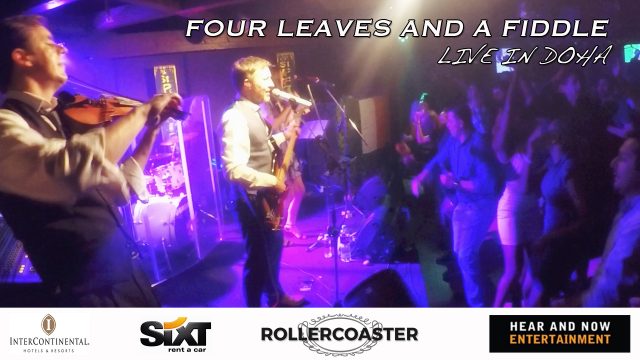 ---
"We've been together since the school days… way back when.  We toured up and down the country, as our original band Redwood, got a record deal, released material worldwide, did TV, videos, press… the whole rock'n'roll thing… and played hundreds of gigs.  Around 2000, we started out on solo projects, but also formed Rollercoaster – with the aim of providing a high end professional live band – where quality and consistency were key… the same ethos we had with Redwood.  Since then, we gone from strength to strength… and we're still talking!" Alistair Cowan, band manager, singer, bass player.
---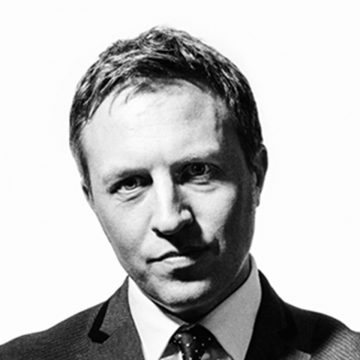 Alistair Cowan
Lead Singer/Bass guitar... band manager.
Alistair the bass player also sings and fronts the band. Having been the singer/song writer of Redwood, signed to Almo Sounds, who toured with Feeder and released two albums, he now pursues a solo career of writing and producing when he is not out playing with Rollercoaster (see www.alistaircowan.com . Radio 2 airplay, Guildford Festival etc). Check out the Redwood site at www.redwood.org.uk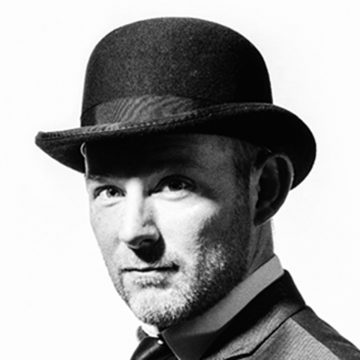 Rob Blackham
Lead Guitar/Vocals
On guitar and vocals is Rob, who was also in Redwood. Rob programmes and records the backing sequences that occasionally pop up within a Rollercoaster set. His experience with function and original bands is vast, with soundtrack and advertising writing credits, tours in the Middle East, session work in all genres of music. He is also a founder member of Goldrush, the foremost Crosby, Stills, Nash and Young tribute act in the UK!
Chris Hughes
Drums/Vocals
Chris Hughes plays drums, sings, and is the technical genius behind the pre-progreammed lighting shows, and slick delivery of sequenced sounds. Previously in Redwood with Alistair, before joining Mindwire, he completes the three part vocal harmonies that you will hear throughout the live set. He also DJs between, before and after the live band sets, playing disco tracks or any other recorded music that might be required.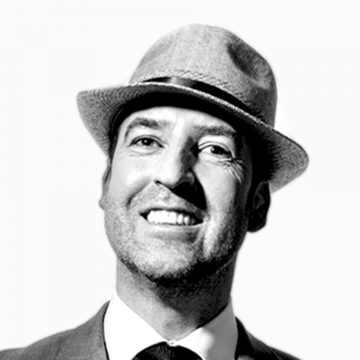 Jason Dickenson
Fiddle /BVs
FIDDLE / BVs
A full time member of Scottish reels band The Infamous Grouse and the London based Licence to Ceilidh, Jason has found himself representing traditional music and dance in many far flung places. He has also been courted to perform for the rich and famous including being asked to perform for Sting at his Birthday party in 2008 at his home in Wiltshire. Other persons of note or infamy depending on your view, to whom he has performed include, Steven Fry, Robert Downey Jnr, Jake Gyllenhaal, Kevin Spacey, Guy Ritchie, Thandie Newton, Saffron Burroughs, Jodie Kidd, Jemima Goldsmith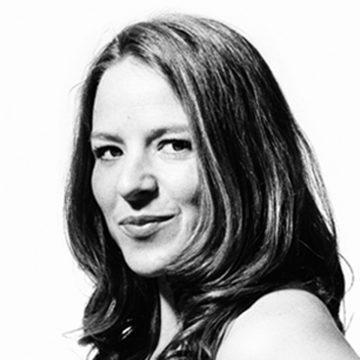 Holly Cowan
Vocals
Sang with girl-band SASSKI (who have gigged with ATOMIC KITTEN, LOUISE, BLUE) plus countless radio shows, toured in Europe, videos on TV, playing at THE SPECIAL OLYMPICS, playing EARLS COURT, worked with the writers for HEARSAY's PURE AND SIMPLE. Holly is also an aclaimed session singer in the studio (bv's on THE HONEEZ single). Featured vocal on 2013 worlwide release on EMI / KPM – Big Screen Emotional Journeys. Model in a variety of MTV videos.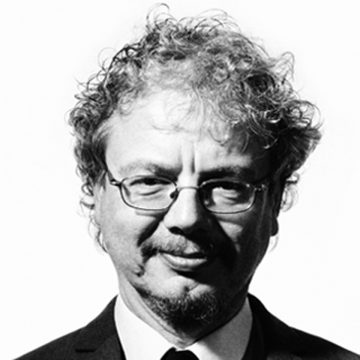 Chris Haigh
Fiddle /Mandolin
Chris plays in any style, and has written five books on different aspects of fiddle playing. He has played on over 70 albums, including with artists such as Alison Moyet, Michael Ball, Morcheeba, Bob Geldof and James Galway, and featured on the Steps debut single 5,6,7,8 He has performed with Riverdance, All About Eve and David Soul, among countless others. When playing with Rollercoaster, Chris will also apply his skills to mandolin.
In 2016, Chris performed at Rupert Murdoch and Jerry Hall's wedding. A few months later, he was playing on tour with Bob Geldof's band!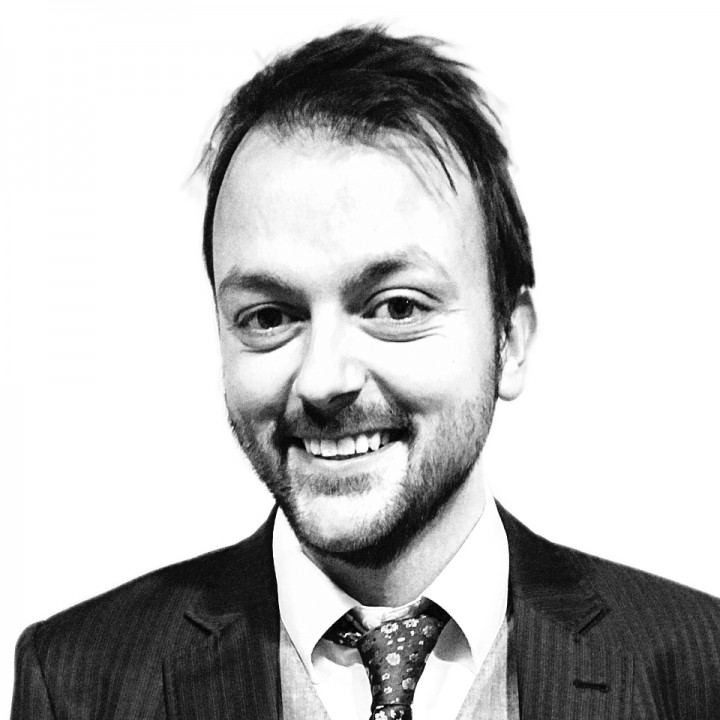 Tim Pearne
Keyboards
Tim is a multi-instrumented, multi talented musician... having graduated from the Royal School of Music, majoring in piano, he was also playing drums for top rock band the Le Brocs, who were gracing the second stage at Guildford Festival. He's played with a few bands, and came to the attention of Rollercoaster... and they asked him to join them... and here we are!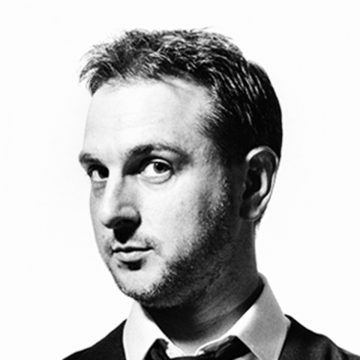 Alex Keys
Keyboards
Alex is a highly skilled and versatile jazz pianist with a wealth of performing experience in many different settings. He studied music at the Royal College of music and for many years he was the resident pianist at Manchester's prestigious 'Bridgewater Hall,' as well as the Royal Garden Hotel, Kensington. He has performed at prestigious London venues such as the Albert Hall and the Royal Festival Hall, where his own music has also been performed.
Alex can perform a wide range of repertoire for your event and expect to hear well known tunes of all styles 'jazzed up,' as well as plenty of material from the classic jazz repertoire.
You guys were just AWESOME, thankyou so much , you need a health warning – Rollercoaster may seriously damage your feet!!!
Latest News
We play, we see, we we blog… life on the road.
---
LIKE WHAT YOU SEE?
Call Alistair now and chat about your event - 07958 226863